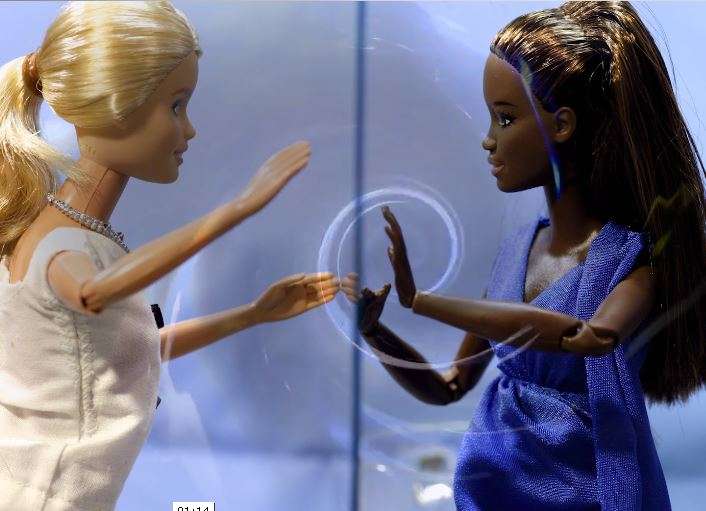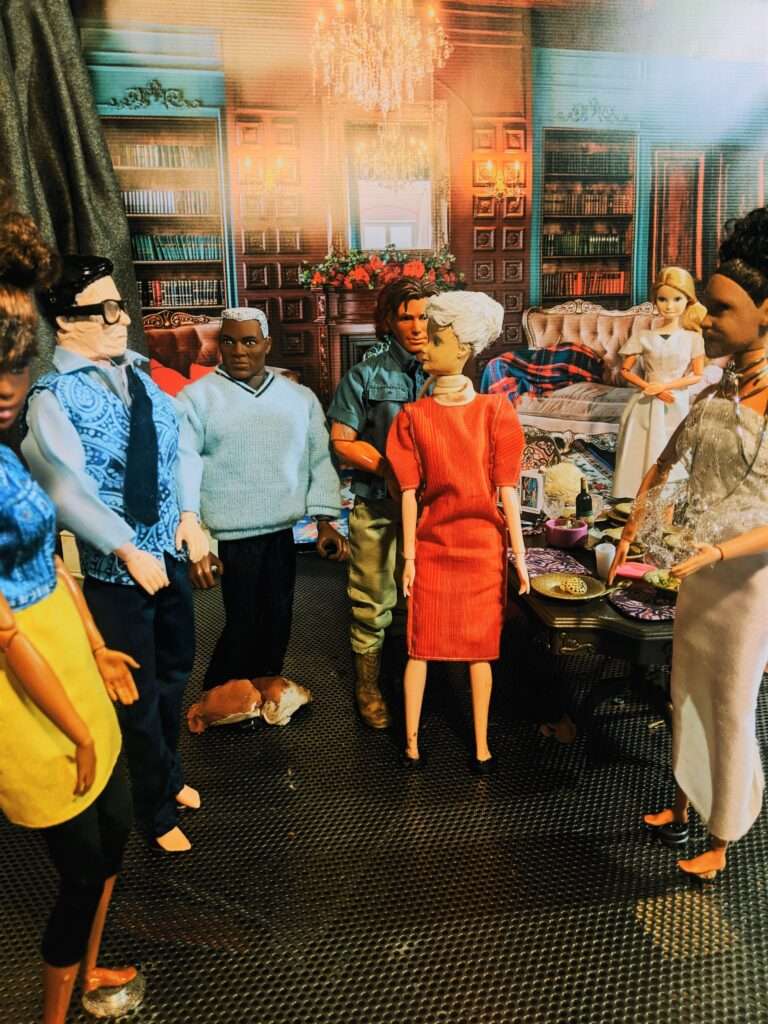 Welcome!
Join us to explore psychology, spirituality, and innerwork — through fairytales, mythology, storytelling and homemade stop motion films!
We love the work of Carl Jung, Joseph Campbell, Michael Meade, Marie Louise Von Franz, Edward Edinger, Helen Luke….
Watch our films, comment, and subscribe below to hear when new films drop!
Thoughtful films, made with love.
I'm Laura Lewis-Barr, an award-winning stop-motion filmmaker and educator.
My focus is on animating fairy tales and mythic stories for personal and collective transformation.
I make my micro budget films in my basement in Chicago.
Fairy tales are the simplest and purest expressions of the collective unconscious and thus offer the clearest understanding of the basic patterns of the human psyche. -Marie Louise Von Franz