Get Involved!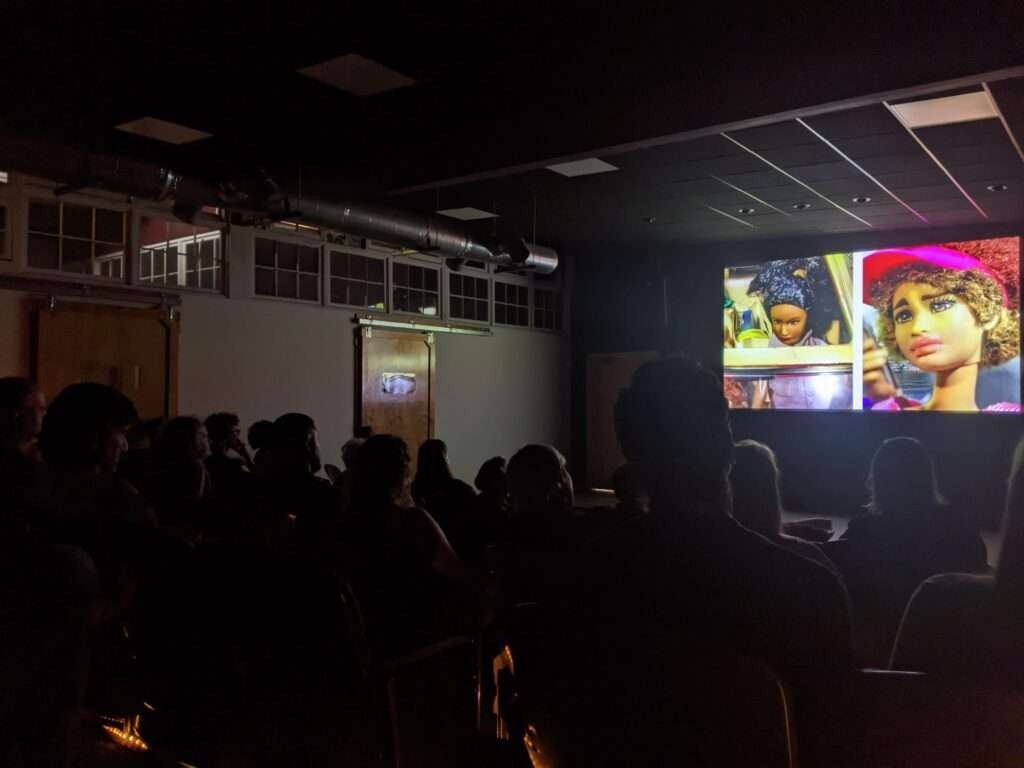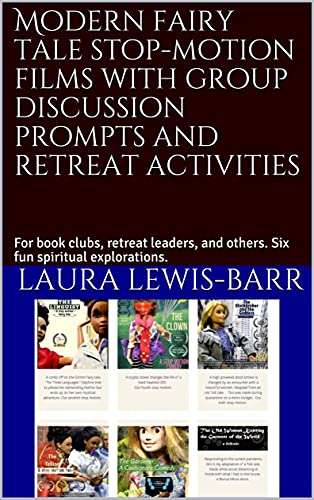 Depth psychology community events and activities.
Book Film Clubs!
Our films are layered with meanings and jokes. They're perfect for group use.
Use Laura's book (below) to explore these films in an established book or film club. This book has a series of prompts for a deep exploration of some of our early films. (Teachers have used these also. )
Amazon Link – Community Building

Support our Work! We are a 501c3. Your support will help us enter film festivals, bring our films to onferences, pay for music, editing resources, and doll outfits!
Films and Fairy Tales are Meant to be Shared
We'd love to hear from you. Let's share resources, collaborate and build community.
Email LauraLb at psychescinema.com or use the form below.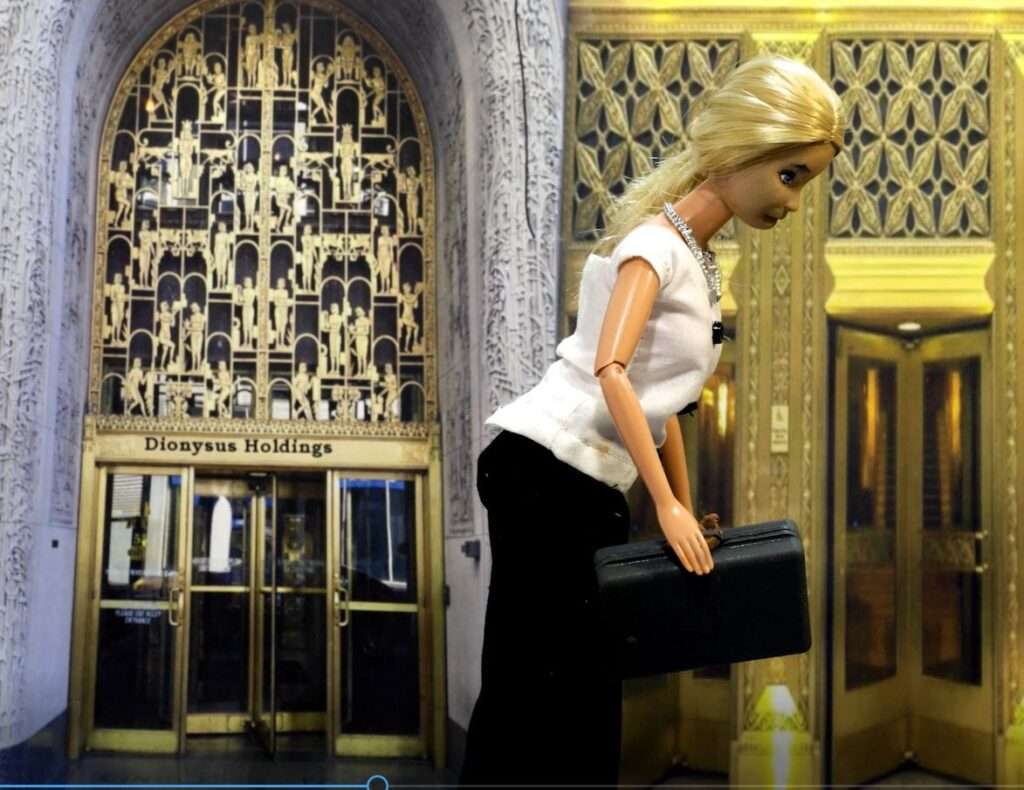 Connect with us on social media!
Bring Laura to your conference or retreat!
Here are some of Laura's recent public events. She also works with private groups.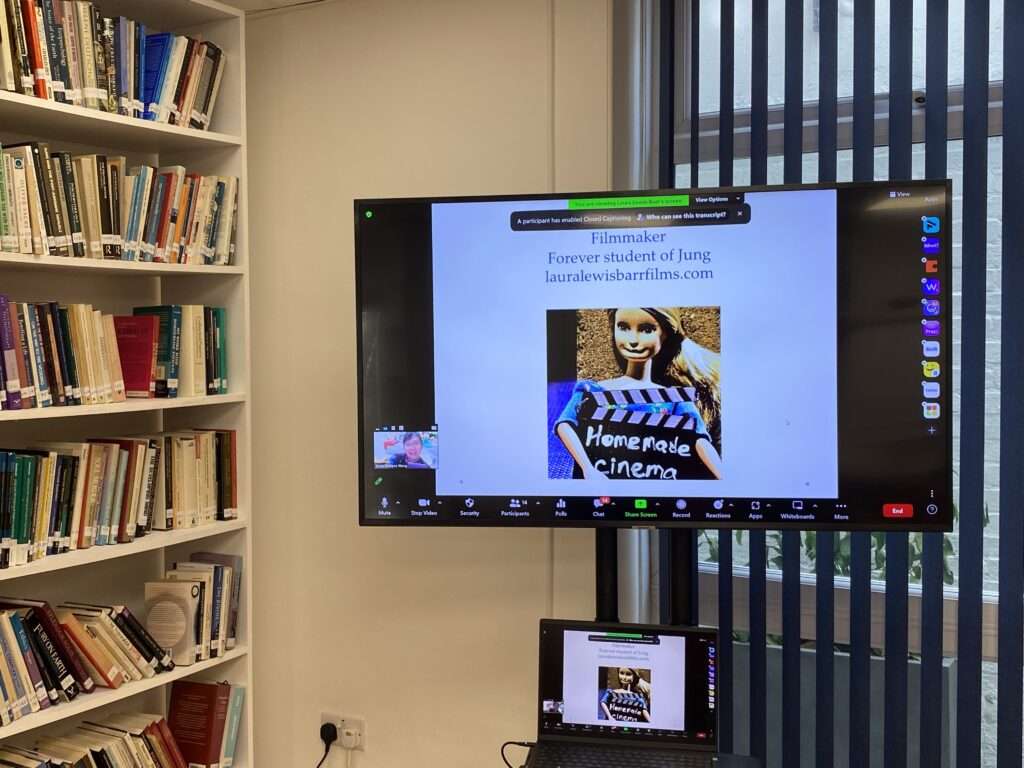 Our films are screening in festivals around the world!
Intro to the Film and Folklore Festival in Trinidad & Tobago.
"Myths and fairy tales give expression to unconscious processes. Their retelling causes the process to come alive again… thereby re-establishing the connection between conscious and unconscious" — Carl Jung